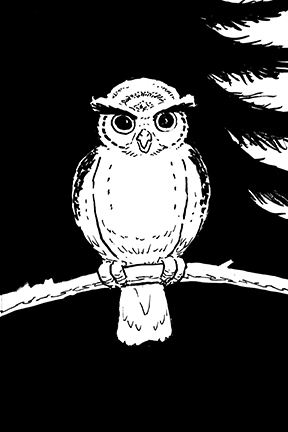 Well, that was something. I've seen Drawlloween and Inktober posts in past years but always during October – too late to participate. I just don't enjoy playing catch up. This year I knew the challenges were coming and felt comfortable jumping in.
What do I think of the results?
Given that I'm always critical of my finished work – not bad. One or three of the images are just right. One or three of them are ideas/compositions that I may revisit as more detailed illustrations.
I don't know if I'll participate again next year. That's a long time away.
Oh, that extra theme I added to my illustrations?
All the subjects are female. I know it's not obvious with some of them but that's my intention. Monsters come in at least two sexes and it's important to give equal time.