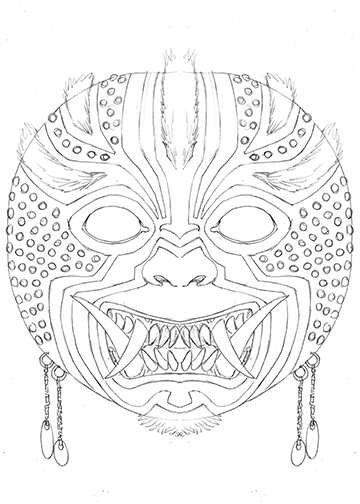 "Change is good." So goes an oft heard euphemism (and occasional advertising slogan).
Nah. Change is inevitable. The best changes are usually those one makes of ones own free will. I'm (intentionally) making changes to my posting schedule. Instead of twice a week I will be posting three times. Instead of posting on Sunday and Wednesday I will be posting Sunday, Monday and Tuesday.
On Sunday I will post the basic pencil art of an illustration. On Monday I will post the inked line art of the illustration. On Tuesday I will post the finished colored illustration. With my signature chop. I've been forgetting to put that on the work I've been posting here.
Thank you for dropping by. Comments are always welcome!