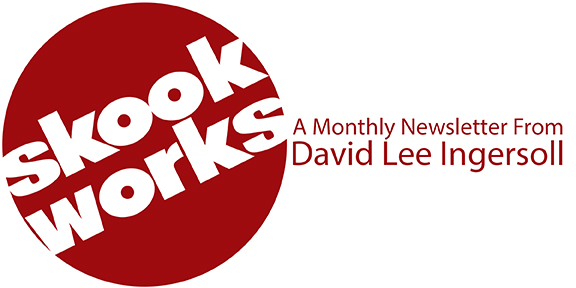 Another short newsletter this month. Drat.
Busy busy.
I hope you all are doing well.
—-
Fortunately I've got this last Zazkwotch episode to post so this space isn't completely empty. This story was original published in the November 1998 issue of GLYPH, the final issue of the magazine. My scan of the pages is a little wonky. Sorry about that.
See you next month!