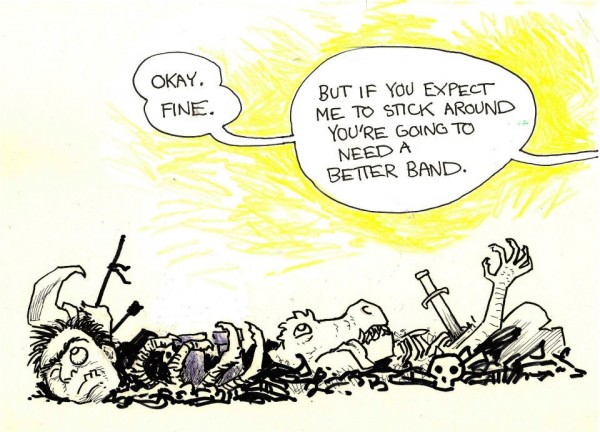 Trisha Smith Creekmore passed away on October 18th, 2012 at 8:25 am.
I'm thankful that she and her husband, David, were so open and sharing about their lives and her illness. I know from my own experience that, during troubled times, it's important to let people know about the trouble. We're social animals. We need company in both good times and bad times. In the 21st century, some of that company comes via the internet. It doesn't replace spending time in person but it can add to it.
Through their posts and more direct Facebook exchanges I got to know a person who could have remained just an old memory. I got to know a living, amazing person. That was priceless.
Above videos by David Creekmoore.